Lori… McDaniel…. An….derson ?
….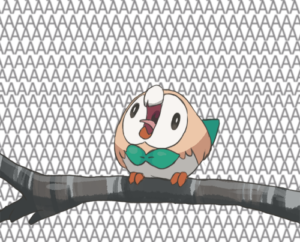 FDSFESDZXTGERTDRD$ER%VFUYHG$%ER%TF$/WE$RSF%GRBT?Y(IO*(UIJOHLKJNHBGWRFES$RFVG%$RTFG
I don't think Lori needs an introduction, does she ? Not only is she the mastermind behind the bead soup blog party, but she is also a very dear friend, a very sweet soul, and a kind heart in the times where I've needed one the most. She has been such an inspiration to me and to countless others, and to be able to do this not only beside her, but with her, is an honor.
Sadly im a derp, Guess who didn't take pics before boxing it up ? Yeah. that's me. Flawless and organized as always. What I can say is that Lori is going to get an assortment of things, one in perticular which was very painful to part with. But that's part of the game, no ?